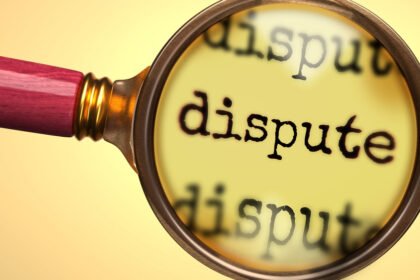 The HOA may not have to get involved in a dispute between two owners. However, it may choose to in order to resolve a difficult issue that can eventually impact all the homeowners.
The best thing that the HOA can do is to encourage the homeowners to talk amongst themselves and resolve their own dispute. Although the HOA may not have the power to impose a solution, it can suggest that the two parties talk to each other. Minor disputes can be resolved before they escalate into a major conflict.
One way that the HOA can help is by recommending mediation services from a third party neutral. This person would seek to find common ground between the two homeowners and would facilitate a conversation. The mediator could help diffuse tension.
The HOA could review its rules to see if the dispute originates from one owner not following HOA regulations. In that case, the HOA can get involved and insist that the homeowner stop breaking the rules. Then, the HOA may be able to use its enforcement power.
If there is no rule violation, the HOA is better off staying neutral in a dispute. If not, the HOA could find itself being sued by a homeowner. The HOA must be viewed as a fair arbiter, even if it does not get involved in the dispute. Otherwise, the HOA may lose credibility among homeowners. The HOA must be a neutral party that enforces its own rules when necessary, as opposed to one that puts a finger on the scale when it is not required.
San Jose, CA, Campbell, CA, Mountain View, CA, Sunnyvale, CA, Santa Clara, CA, Cupertino, CA HOA Attorneys
If your HOA is experiencing legal issues, you should consult an attorney to protect the legal interests of the board. Contact the attorneys at Pratt & Associates online or call us at 408.369.0800 to schedule an appointment.