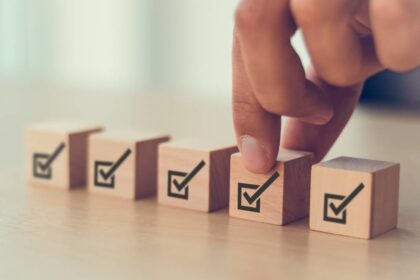 Both California and the federal government have laws that apply to HOAs. On the state level, there is an extensive body of law that HOAs must follow that regulate practically every area of operations. On the federal level, HOAs must comply with fair housing and equal access laws.
California's Davis-Stirling Act provides legal standards that the HOA must meet in the formation and operation of HOAs. There are many laws that control HOA procedures and how they can form and pass rules. In addition, the law controls governance and dues collections. There are restrictions on what HOAs can do under state law. If the HOA violates these rules, it may even be liable in a lawsuit. It makes sense to occasionally consult with an attorney to review the HOA's compliance.
In addition, federal laws require reasonable accommodations for those with disabilities. These laws apply to access to common areas. HOAs must also follow the Fair Housing Act, which prohibits discrimination in housing based on a number of protected classes. HOAs can be sued for violating these laws and face monetary consequences.
Compliance is an ongoing obligation. There are new laws passed every year, and different situations arise that require an HOA to possibly update its policies and procedures. HOAs need to review annual changes to ensure that they remain in compliance with the law. Otherwise, there can be consequences. Board members may even be personally liable for breaking the law.
Contact a San Jose, CA, Campbell, CA, Mountain View, CA, Sunnyvale, CA, Santa Clara, CA, Cupertino, CA HOA Attorney
Although the board is responsible for ensuring compliance with laws, consulting an attorney can help satisfy their fiduciary obligations. The attorneys at Pratt & Associates work with HOAs to remain ahead of the curve legally. Call us today at 408.369.0800 or send us a message online.