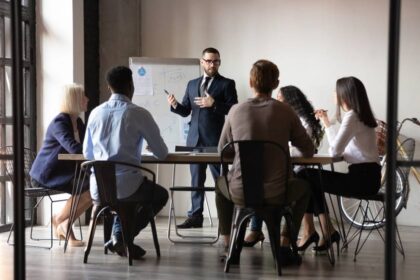 The Davis Stirling Act requires each HOA to have rules and procedures that govern its elections. When an HOA member passes away or moves, it would trigger the rules that govern elections. Someone who sells their home is no longer a member of the HOA, and they cannot serve in an elected position. The HOA must carefully follow its rules for the special election.
If the rules allow it, the HOA can call a special meeting of the homeowners to specifically have an election. California law allows the board to call a special meeting of the residents. The board must give residents the proper notice of the meeting to allow residents to participate.
The Board may appoint someone in the interim to fill the position because it would not want to leave crucial responsibilities unaddressed. However, the HOA rules may require a special election to be held within a certain period of time. Alternatively, the rules could allow for an appointee to hold the position until the next scheduled board election is held. The important thing is that the HOA does not vary from its rules. For example, if e-mail or mail voting is not allowed, the HOA must call a special meeting to have the election. The board must follow other requirements that would apply to a regular election for board members.
If the HOA does not properly elect the new member of the board, its actions could be called into question.
Contact a San Jose, CA, Campbell, CA, Mountain View, CA, Sunnyvale, CA, Santa Clara, CA, Cupertino, CA HOA Attorney
The attorneys at Pratt & Associates work with HOAs on special issues, including unscheduled elections. We help you remain in compliance with the law. To speak with an attorney, you can send us a message online or call us today at 408.369.0800.