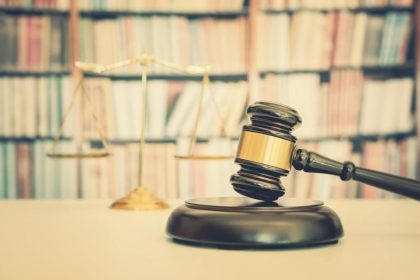 Residential homeowners may end up in disputes with their HOA. It happens all too often when people's homes are involved. Homeowners often take issue with HOA rules, or they have complaints about how the HOA is being run.
Unfortunately, litigation is a common tool that motivated homeowners may use against the HOA. They may even name board members personally in the lawsuit. The HOA must be careful to follow all the laws and document everything because they never know when they may be sued.
Lawsuits that HOAs May Face
Here are some of the common types of lawsuits that HOA members may bring:
Arbitrary enforcement of HOA rules
Alleged financial mismanagement of the HOA
Failure to provide the services that are covered by HOA dues
Failure to follow HOA bylaws
These lawsuits can be expensive and time-consuming. They will distract the HOA from their job duties with the association. Of course, the homeowner is taking a risk that they may need to foot their own expensive legal bills, but some HOA members are intent on prevailing over the board.
HOA's must strike a balance between enforcing their rules and keeping an open line of communication between them and the members. It is always better to try to resolve a dispute without litigation. At the end of the day, the HOA must decide whether litigation is worth it. If an HOA finds itself locked in conflict with a member, board members should consult with an attorney before it gets to the point of litigation.
HOA Attorney in San Jose, CA, Campbell, CA, Mountain View, CA, Sunnyvale, CA, Santa Clara, CA, Cupertino, CA
Pratt & Associates can help your HOA deal with contentious issues and hopefully avoid litigation. If your case goes to court, we will defend you vigorously. Call us today at 408.369.0800 or contact us online to discuss your matter.