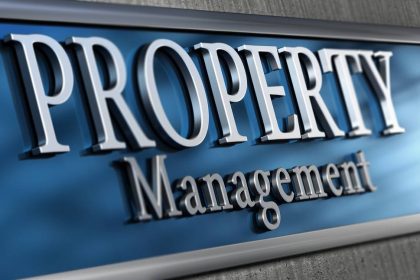 Many homeowners associations (HOAs) hire management companies to maintain and repair the property and common areas. In some cases, your HOA board might not be satisfied with aspects of the management service, and you might want to look for a new one to take over. There are different aspects to this process, and it is important to seek legal guidance from an HOA lawyer in Los Gatos for assistance.
Requirements for Hiring a Property Manager
First of all, an HOA board should review the governing documents in place to determine whether there are any specific requirements or limitations for the hiring of a property manager. Once you are clear on the HOA's responsibilities when hiring managers, you should discuss the scope of the manager's tasks. These might include only maintenance or other management responsibilities, such as accounting or billing. You can then look for companies or individual managers who can fill the necessary role.
Some considerations during the search process include:
A company's credentials and licensing
Background checks
The manager's insurance coverage
Check on references
Reviewing the property manager's contract
Reviewing the terms of the contract is a critical step, and you want to have an attorney review this agreement before your HOA signs it. If the contract is favorable and your board votes to hire a particular company, you can move forward with the new property management company. However, it is important to remember that the board then should supervise the manager and should still be sure to fulfill its own obligations.
Consult with an HOA Lawyer in Los Gatos Today
At the law firm of Pratt & Associates, we help HOA boards with many tasks and issues, including providing counsel while hiring property managers. Do not risk making errors during this process – contact us online or call 408.369.0800 to learn how a Los Gatos property manager can help.