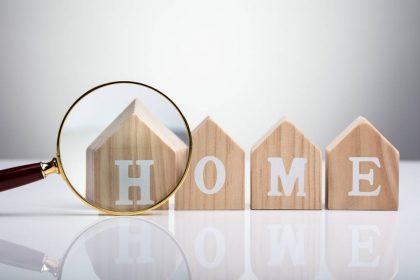 Owning property comes with different insurance requirements, and this is no different for homeowner associations (HOAs). These entities that oversee multi-resident communities must carry general liability insurance coverage. These policies are in place to protect owners from liability if any type of harm arises from common area activity.
This liability insurance should cover different situations, including:
Accidents causing bodily injuries and losses
Accidents causing property damage to others
Other losses associated with common area operations, including invasion of privacy, defamation, or false arrest
Intellectual property infringement
This type of coverage does not, however, protect the HOA board from conduct that harms or damages residents or the HOA. There is different coverage for this type of matter.
The law in California requires HOAs to carry minimum insurance policies for general liability. The amount depends on the number of separate interests are involved, as follows:
100 or fewer separate interests = $2 million per occurrence
More than 100 separate interests = $3 million per occurrence
Many HOAs choose to have more than the minimum, but these are the amounts required under the law. If your HOA does not have the proper coverage in place, there can be costly consequences. The association might not only be on the hook for the losses of the injury victim, but also for penalties for violating insurance requirements.
The size and condition of the HOA property, amenities, and other factors should all be considered when obtaining insurance coverage. In addition to general liability coverage, many HOAs have director and officer coverage, umbrella policies, and much more.
Consult with a California HOA Lawyer Today
HOA insurance is an important matter, and you want to ensure that your association is properly covered – both under the law and to prevent financial losses. Pratt & Associates, we help HOAs from our locations in San Jose, CA, Campbel, CA, Mountain View, CA, Sunnyvale, CA, Santa Clara, CA, and Cupertino, CA. Contact us for assistance with any HOA concerns.