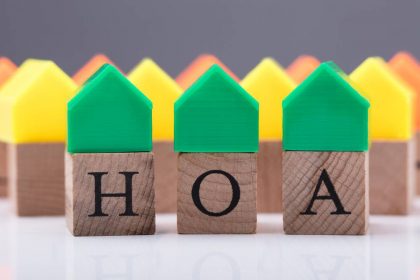 If you are serving on your HOA Board of Directors, you might be thoroughly familiar with the common issues that face residents of your community. However, you might not have significant legal knowledge needed to address complex disputes or concerns that might arise. In fact, your HOA Board might not have anyone with such legal experience. In this situation, it can be a good idea to seek legal counsel from a Bay Area HOA attorney who can help you resolve matters and make decisions in accordance with the law.
The following are some examples of when your Board might want to seek legal guidance:
If your Board needs to amend or rewrite governing documents, such as bylaws, articles of incorporation, or covenants, conditions, and restrictions (CC&Rs)
If your Board is having difficulty enforcing compliance with CC&Rs
If members of the Board and/or the community disagree on how HOA documents should be interpreted
If you need to negotiate with residents, contractors, vendors, or foreclosure matters
If a possible controversy might arise regarding elections or voting
If you face construction defect or land use issues
If the Board needs to negotiate an insurance claim
If a homeowner or another party initiates legal action against the HOA or the Board
In addition, it might be wise to seek general advice on how to maintain the Board's fiduciary responsibilities in money matters. It is highly important to abide by the Board's duty to the HOA community, and full compliance can require professional counsel.
Contact an HOA Lawyer in the Bay Area
The Los Gatos HOA attorneys of Pratt & Associates assist HOA Boards with many types of issues, including providing advice on legal matters. If you need assistance or would like more information, please call 408.369.0800 or contact us online today.