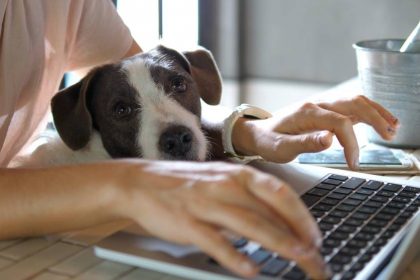 In this day and age of the internet, more and more people are starting online businesses – right from their own homes. This type of business can be lucrative and save on household costs, as well. However, did you know that your HOA might prohibit you from running a commercial enterprise from your home?
HOAs have interests in limiting the types of commercial businesses that owners can operate from their homes within the HOA community. For example, a business that would attract traffic and customers constantly coming in and out would not be beneficial to the neighborhood, as would businesses that make a lot of noise or cause other nuisance issues.
However, what about a quiet online business that creates no nuisance at all? The answer depends on the specific HOA. The governing documents and covenants, conditions, and restrictions (CC&Rs) might:
Have a blanket prohibition on all home-based businesses
Restrict certain types of business activities but allow others
Say nothing on the matter
If your HOA does not allow any type of business at all, perhaps the documents and CC&Rs are outdated. If you want to run an online business at home but also comply with the rules, you can follow specific steps to amend the CC&Rs.
If you are an HOA board, you might consider amending the documents to allow home-based internet businesses that will cause no issues to the community. This is a major trend for many people in California, and there might be no harm in allowing your homeowners to thrive from home.
Learn How a Los Gatos HOA Lawyer Can Help
At Pratt & Associates, we assist homeowners and HOAs in resolving disputes, navigating legal issues relating to HOA documents, and much more. If you have any questions or concerns, contact us online or call 408.369.0800 today.