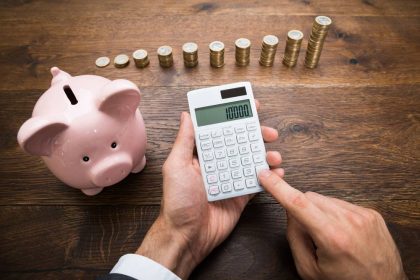 As the COVID-19 pandemic continues into 2021, many people are still facing continuing financial struggles. Condo and homeowners can easily be included in those dealing with unemployment, underemployment, business failures or underperformance, medical bills, and more. When dealing with any of these, it is easy to imagine how people can fall behind on their HOA obligations.
What should HOAs do? After all, the association must pay its bills whether or not there is a pandemic. Should HOAs initiate foreclosure actions to stay current on their obligations? Are there other options?
There are options to ensure the HOA gets paid that do not involve foreclosing on one or more homeowners. For example, an HOA can place a lien on the properties that are delinquent to ensure payment without foreclosing. The HOA can suspend any foreclosures until owners are able to return to work, and the HOA can negotiate payment plans with delinquent owners. If owners still will not catch up after they are earning income again, then discuss the HOA's next steps with an experienced attorney.
If delinquent accounts might tighten the HOA's cashflow, the board might borrow the funds from reserves for the time being. In California, boards can do this with a membership vote. The board must either repay the borrowed funds back to reserves within one year or even decide to delay repayment if the board finds that a temporary delay is in the best interests of the HOA.
Contact an HOA Lawyer in California
In these difficult times, HOA boards should be aware of their options aside from foreclosure when members fall delinquent due to temporary job loss or other pandemic-related financial circumstances. Never hesitate to seek advice and assistance from the California HOA attorneys at Pratt & Associates. Contact us online or call 408.369.0800 to discuss your situation.