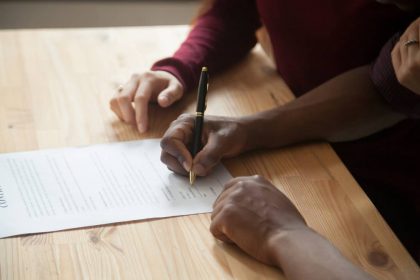 While HOAs make homeowners' lives easier by providing management and direction, there are also obligations and restrictions involved with owning a residence in an HOA. Here are some things that you should learn before you move into a home in an HOA.
Payment of Dues
Each HOA will require the payment of monthly dues. These are often included in your mortgage payment. It is important to know the amount of these dues and the process that the HOA may use to raise these payments.
Covenants and Restrictions
Each HOA has rules that dictate your day-to-day use of your property. There are things that you cannot do (make changes to your property without approval of the HOA) and things that you must do (keep the appearance of your home a certain way). Violating these rules can lead to fines, so it is important to understand all of the HOA regulations.
How to Participate in HOA Affairs
Even if homeowners are not on the HOA board, they have a right to participate in HOA matters. The HOA must disseminate certain information to homeowners, and they must hold meetings at a certain interval as required by the bylaws. It is in a homeowner's best interest to stay informed about HOA developments because they can affect how they use their property and the value of their investment. Try to learn who the HOA leadership is and how you can be involved, even if you do not want to serve yourself.
HOA Lawyers in San Jose, CA, Campbell, CA, Mountain View, CA, Sunnyvale, CA, Santa Clara, CA, and Cupertino, CA
Running an HOA often means that you run into legal issues because these associations are governed by California law. Call an HOA lawyer at Pratt & Associates at 408.369.0800 or contact us online to discuss your HOA's legal matters.