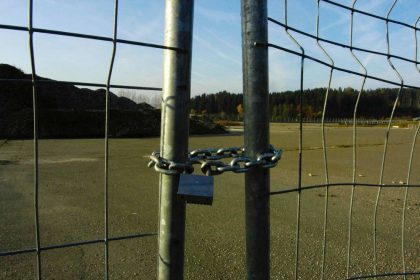 Homeowners associations have a tremendous responsibility. They collect dues from members and use the money to manage the HOA. They must maintain a balance in the financial account to pay for repairs and capital projects as they are needed.
HOAs must report to the members about their finances. Members have the right to know about account balances and expenditures. HOAs must be financially literate to know how to report properly. Members often question an HOA's finances because they affect their home and its value. Financial discrepancies may result in raising monthly dues, which can drive down a home's value.
HOAs Can Be Liable for Financial Mismanagement
Members have the right to sue an HOA for financial mismanagement. The board owes members a fiduciary duty, especially because they maintain custody and manage the monthly HOA dues. Board members may even be individually liable if they are found to have violated their fiduciary duty can be made to pay personally.
Some common financial mistakes that HOAs make include:
Underestimating expenses
Underreporting their budget
Making mistakes on their tax returns
HOAs must be proactive in making sure that their members are financially literate to avoid common mistakes that could cause financial discrepancies. The HOA should also be as transparent as possible with its members, allowing them access to the necessary financials. Transparency could help avoid a situation where a long-term financial discrepancy has put an HOA in a precarious financial situation with major holes in the budget. An HOA should seek professional advice whenever possible, including speaking with an accountant and experienced attorney.
San Jose, CA, Campbell, CA, Mountain View, CA, Sunnyvale, CA, Santa Clara, CA, Cupertino, CA HOA Attorneys
HOAs benefit from seeking advice from experienced counsel when needed. Pratt & Associates partners with HOAs throughout California to provide pragmatic legal representation. Call us at 408.369.0800 or contact us online to learn more about how we can help you.