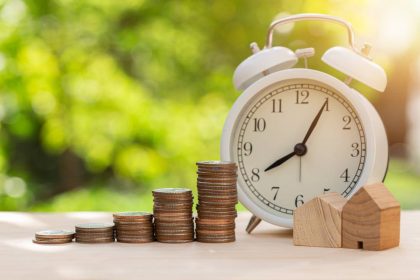 Owning a property in an HOA development imparts an obligation to pay fees. This is a condition of ownership. The HOA can take measures to collect unpaid fees that can even include foreclosure.
The basis for the HOA's collections policy should be laid out in detail in the bylaws. These should describe the steps that the HOA would take to collect unpaid dues and the late fees that owners must pay. HOAs that do not have these detailed bylaws could have more issues collecting their money.
The HOA will try to collect late fees like any other creditor. They will send the homeowner a notice of delinquency and give them a due date for the bill. At a certain point, the HOA must take further action to get its money. Generally, the dues are considered delinquent if they are unpaid for more than 15 days after they are due.
How and When to Place a Lien
Most often, this will require that the HOA place a lien on the property. In California, the requirement is that the HOA wait for 30 days to place the lien after the notice of delinquency. Another important requirement is for the HOA to offer the homeowner the chance to meet and talk about the debt before placing a lien. This could include the amount owed, including late fees, interest, and attorney's fees.
The HOA also has the right to foreclose on the property. The homeowner must owe at least $1,800 or have a debt that is more than 12 months past due. The other option is for the HOA to file a lawsuit against the delinquent homeowner.
Speak with a California HOA Lawyer
If you have questions about outstanding HOA fees, call the HOA attorneys at Pratt & Associates at 408.369.0800 or contact us online. We have offices in San Jose, CA, Campbel, CA, Mountain View, CA, Sunnyvale, CA, Santa Clara, CA, and Cupertino, CA.