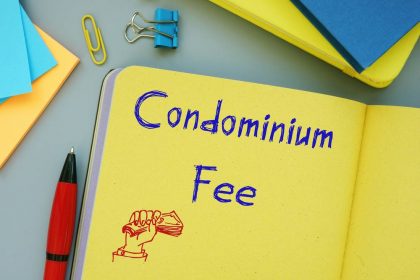 An HOA generally has the ability to assess dues within reason according to their bylaws. Of course, homeowners will not be happy about dues increases, and they may even challenge the hike.
While an HOA may do its best to plan its budget and remain with it, there may be times that it must take difficult measures. There may be significant repairs needed, or trees may have fallen on the property. The HOA may need to make long-term investments. Either way, there are valid reasons for raising dues.
When in Doubt, Check the Bylaws
Outside that, the governing documents would usually give the rules about how the HOA can raise dues. The HOA is usually better off when it gives itself a wide berth to raise dues as necessary. Otherwise, it could find itself in a cash crunch when it needs the money.
California imposes some additional restrictions on HOAs. The homeowners will have a right to vote on any dues increases that are more than 20 percent. In that case, more than half of the owners must approve the hike.
If the HOA is proposing more reasonable fee increases, there should be no hurdles so long as they are following the bylaws. The homeowner could check the governing documents to see if the HOA is following its own rules. If the answer is no, the owner could follow the procedure for any other dispute between the HOA and homeowners. Nonetheless, California has pretty strict laws that govern what an HOA can charge and how they could raise fees, so boards should ask an attorney if they have any questions.
Consult with California HOA Board Lawyers
Call the HOA attorneys at Pratt & Associates at 408.369.0800 or contact us online if you have any questions about HOA fees. We have offices in San Jose, CA, Campbel, CA, Mountain View, CA, Sunnyvale, CA, Santa Clara, CA, and Cupertino, CA.