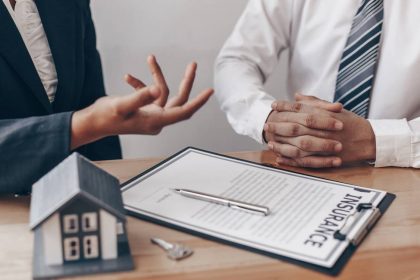 Real estate is a high-stakes game, and many things can go wrong and leave parties facing losses or legal liability. Protect yourself and your interests by seeking help from a Campbel, CA real estate and HOA lawyer as soon as possible. We can help prevent conflicts from arising, as well as address conflicts when they exist.
HOA Law
Many communities in the Campbel area have homeowners associations (HOAs) that govern the community and its individual property owners. HOAs have restrictions for owners, as well as the responsibility to collect dues and conduct maintenance for all common areas. Not surprisingly, both HOA boards and homeowners can have legal concerns about how the HOA is run, how to make changes, and how to ensure compliance with California law. Having an experienced HOA lawyer ready to advise you and help resolve conflicts can be invaluable.
Real Estate Law
Whether you are an investor, lender, broker, seller, or purchaser in a real estate transaction, you can face many legal challenges and conflicts. We can assist with many real estate matters, including:
Real estate transactions
Real estate litigation
Easement, boundary, or encroachment complaints with neighbors
Construction law disputes
In some cases, litigation is necessary to resolve a conflict in your favor, and we are skilled litigators ready to represent you in court. However, we try to resolve conflicts as efficiently as possible, and we represent clients in alternative dispute resolution, including mediation and arbitration, on a regular basis.
Contact a Campbel, CA Real Estate and HOA Attorney Today
At Pratt & Associates, we assist individuals and companies with many types of real estate-related legal issues and disputes. If you need guidance or representation, please do not hesitate to call 408.369.0800 or contact us online to learn how a Campbel, CA real estate lawyer can assist you.