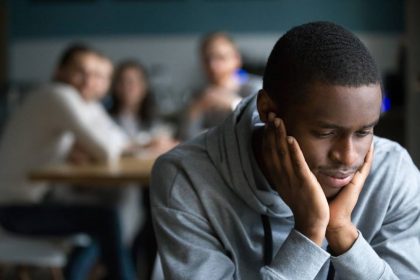 Both the federal Fair Housing Act (FHA) and California's Fair Employment and Housing Act (FEHA) protect Californians from discrimination in housing-related matters, which includes homeowner associations (HOAs). If an HOA is accused of discrimination, it can face costly lawsuits. On the other hand, if an HOA discriminates against you, the law gives you the right to seek damages for the resulting harm.
These anti-discrimination laws apply to anyone involved in the HOA and protect against discrimination based on:
Race or color
National origin
Sex and gender
Sexual orientation and gender identity or expression
Marital or familial status
Disability
Religion
When an HOA board has the authority to make housing decisions, it must be careful not to base such decisions on discriminatory factors. HOAs cannot, for example, prevent same-sex couples from purchasing a unit in the association.
Discrimination is not always that blatant, however, as HOAs can also discriminate based on certain community rules or CC&Rs. Some potentially discriminatory provisions can include:
Not allowing alterations of exterior home design when the current design features front porch steps. This could prevent an owner with a disability from installing a ramp so they can access their front door.
Restrictions on who can use the fitness center, community pool, or other amenities.
Limiting how members might display certain religious symbols on the exterior of their property.
It is always a good idea to have an HOA lawyer draft or review all governing documents and CC&Rs to ensure that none include language that could have discriminatory effects. Many HOAs with the best of intentions accidentally have rules in place that result in discrimination.
Speak with a California HOA Attorney for More Information
Whether you are an HOA or a member with discrimination concerns, a California HOA lawyer from Pratt & Associates can help. Contact us for assistance from one of our locations in San Jose, CA, Campbel, CA, Mountain View, CA, Sunnyvale, CA, Santa Clara, CA, and Cupertino, CA.