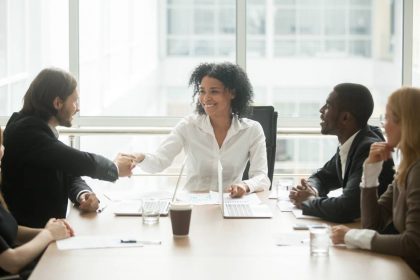 Many HOA members enjoy serving on the board, as it allows them to volunteer for a leadership position, help neighbors with certain issues and get to know them, and play an active role in the decisions that will be made for their own association. While most people who run for the board take the role seriously, there are some HOA board members who do not use the care and diligence they should in their position. This can lead to problems and even liability. The following are only some examples of common mistakes that your HOA board members should avoid.
Holding meetings improperly
Homeowners should have proper notice of all board meetings, and board meetings should be fully documented. This might even include a casual meeting between board members during which they discuss HOA business.
Violating governing documents
If board members do not fully read or understand the requirements of bylaws or declarations, or otherwise fail to adhere to them, it can cause serious problems.
Mismanagement of association funds
Managing the funds of an HOA is a major responsibility, and it is easy to make errors that result in mismanagement. Not having enough funds to cover emergency repairs is common when board members spend too much on short-term improvements or do not get projects done at a reasonable price.
Not seeking legal counsel when needed
There are certainly times when HOA boards can benefit from legal advice from an HOA lawyer in California. Putting off meeting with an attorney can get you deeper into an already difficult situation that might escalate into litigation if not handled properly.
Consult with an HOA Lawyer in California
At Pratt & Associates, our HOA attorneys in California provide advice and representation to HOA boards and association members. Contact us online or call 408.369.0800 for more information today.