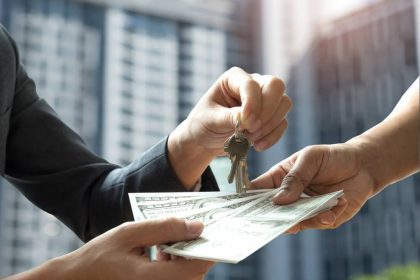 When HOA dues are too high, it impacts the value of HOA properties. People factor in all monthly costs when they are deciding how much they can pay for a home. It also leads to unhappy homeowners, especially when the high dues are the result of one-time or yearly hikes. Some aggrieved owners may even try to sue the HOA over high dues.
In some cases, high HOA dues are necessary. There may be required repairs, and everyone needs to share in the burden. Otherwise, homeowners could be in danger, and property values may drop. In other cases, an HOA should take a very close look at all of its expenses and needs to see if there is any way it they can cut dues.
How HOAs Can Cut Costs
You may be able to save money by doing the following things:
Switching contractors to those who charge less
Handling only essential projects at the current time
Performing routine maintenance to keep repair bills from getting too high
Review all of the insurance policies to see if costs can be cut
Negotiate with property managers for lower fees
HOA fees are a commonly litigated area. If you are an HOA and plan on raising fees or instituting a special assessment, make sure that your decision is documented and defensible. Also, consult an attorney to ensure that you are following the bylaws to the letter. Otherwise, you could be in legal jeopardy.
California HOA Lawyers Helping Homeowners and HOA Boards
The attorneys at Pratt & Associates could give you legal advice about HOA administration matters. Call us at 408.369.0800 or contact us online to find out how we can help. We help HOAs in San Jose, CA, Campbell, CA, Mountain View, CA, Sunnyvale, CA, Santa Clara, CA, and Cupertino, CA.