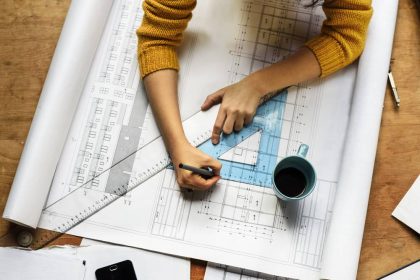 A major task of an HOA is to enforce standards and guidelines for the architecture of the homes overseen by the association. Courts in California have recognized that critical functions of an HOA include:
Preserving the aesthetic quality of properties
Maintaining property values
Upholding standards for the character of a neighborhood so that it is consistent, harmonious, and pleasing to the community
It is important for HOA boards to have clear architectural standards in place so that members are fully informed of their rights and restrictions as related to their homes. These standards can stand alone, or they can be incorporated as part of the HOA Rules and Regulations.
The board of directors should develop and approve architectural standards, and this will generally require a 28-day notice to HOA members before the standards are fully adopted, as this is considered to be a change of HOA rules. Generally speaking, architectural standards should include the following:
Acoustical standards for townhomes and condos
Standards for flooring, plumbing fixtures, roofing materials, paint colors, landscaping, and fencing
Remodeling guidelines and limitations
Rules of contractors, including restrictions on work times
Even if you have strict and clear architectural standards and rules in place, you are sure to have homeowners who want to challenge these guidelines. When this happens, it is important to handle the matter in an appropriate and timely manner to limit conflict with members of the HOA.
Speak with Our HOA Lawyers in Los Gatos
Whether your HOA board needs assistance with implementing architectural guidelines, or you have a dispute with a member about possible violations of your guidelines, you should not wait to consult with a Los Gatos HOA attorney at Pratt & Associates. We handle complex legal matters for HOAs in California, so please call 408.369.0800 or contact us online for more information today.