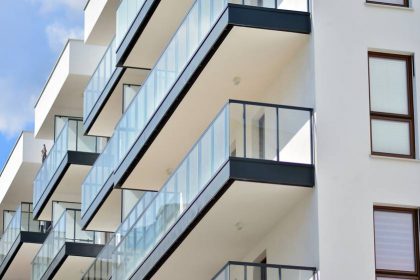 Litigation can be expensive, draining the budgets of HOAs and often forcing them to raise dues. Upset homeowners often force the HOA's hand, leaving them with no choice but to spend legal fees to defend against lawsuits. There are some ways out when the HOA and homeowners have a dispute that does not involve a full-fledged trial in court.
Arbitration is one way where both parties can be heard and present all the evidence and arguments that support their case. They can even receive a ruling from a trained and qualified neutral. This often happens at a fraction of litigation in court. The parties can receive a binding ruling, often in less time than it takes for a case to go through court. The arbitrator is trained in deciding these disputes, and they would use the same principles that a judge would.
Staying Out of Court Often Works Best
While arbitration may not make the dispute go away, avoiding litigation is a better outcome for an HOA. Even though court cases are sometimes unavoidable, HOAs may not want the exposure of a court case and the risk of a decision that may go against them. Arbitration is a means of privately resolving a difficult dispute.
Arbitration is just one means of alternative dispute resolution that HOAs could use to stay out of court. They should check with an attorney to see if there are any options that could settle or resolve disputes to avoid litigation. Court cases should really only be the HOA's last option.
California HOA Attorneys Ready to Assist
For help with your HOA matter, call the attorneys at Pratt & Associates at 408.369.0800 or contact us online. We serve HOAs and homeowners in San Jose, CA, Campbell, CA, Mountain View, CA, Sunnyvale, CA, Santa Clara, CA, and Cupertino, CA.