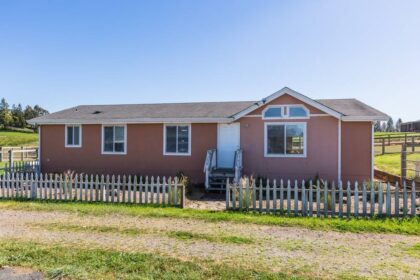 Homeowners associations are used to being able to restrict what a homeowner can do on their own property because it is an inherent part of an HOA. A new California law allows homeowners to build an accessory dwelling unit on their own property (ADU) regardless of what the HOA covenants, conditions, and restrictions state.
An ADU is an addition to a homeowner's unit. They can build the following types of ADUs:
There are some restrictions on an ADU that are contained in the statute. For example, there can only be one ADU per lot, and the size of the ADU cannot be more than 50% of the primary residence. An ADU is limited to 1,200 square feet, and the homeowner must follow building code requirements.
While a homeowner can build an ADU on their property, the HOA can impose some design restrictions on the addition. After all, the HOA has an interest in uniformity because it wants to preserve the home values of other property owners. The HOA is allowed to prescribe reasonable restrictions, but they cannot make an ADU too costly to build.
ADUs can still present quality of life issues for other homeowners. However, an HOA needs to respect the spirit and intent of the law. If your HOA has a dispute regarding a certain homeowner's ADU, or if you want to make reasonable rules, you should contact an experienced HOA attorney.
Contact a San Jose, CA, Campbell, CA, Mountain View, CA, Sunnyvale, CA, Santa Clara, CA, Cupertino, CA HOA Attorney
The attorneys at Pratt & Associates work with HOAs on novel legal issues, including problems that arise under new laws, such as the one about ADUs. To schedule an appointment to speak with an attorney, you can send us a message online or call us at 408.369.0800